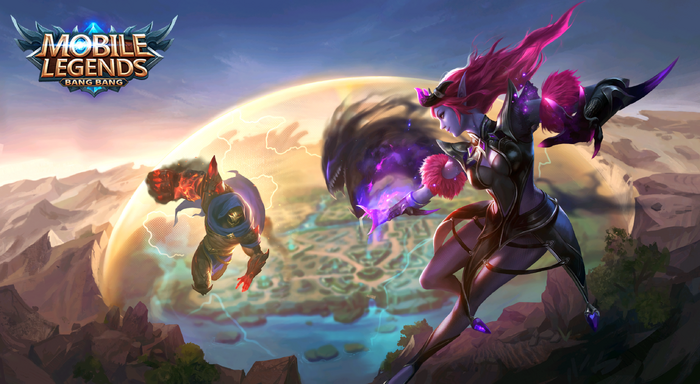 Latest Hero in Advance Server
Exclusive Season Skin Reward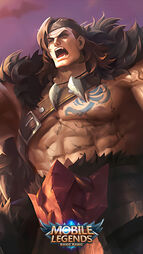 Season 10 Ends In: 43 days
| Rank | New Season Rank Inheritance |
| --- | --- |
| Warrior III | Warrior III |
| Warrior II | Warrior II |
| Warrior I | Warrior I |
| Elite III | Elite III |
| Elite II-Elite I | Elite II |
| Master IV-Master III | Elite I-1 Star |
| Master II | Master IV-1 Star |
| Grandmaster V | Master II-1 Star |
| Grandmaster IV | Master I-1 Star |
| Grandmaster III | Grandmaster V-1 Star |
| Grandmaster II | Grandmaster IV-1 Star |
| Grandmaster I | Grandmaster III-1 Star |
| Epic V | Grandmaster II-1 Star |
| Epic IV | Grandmaster I-1 Star |
| Epic III-Epic II | Epic V-1 Star |
| Epic I-Legend V | Epic IV-1 Star |
| Legend IV-Legend I | Epic III-1 Star |
| Mythic 0-99 Stars | Epic II-1 Star |
| Mythic 100-499 Stars | Epic I-1 Star |
| Mythic 500 Stars and above | Legend V-1 Star |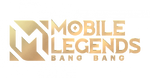 Welcome to Mobile Legends Wiki!


The best source of information about Mobile Legends that anyone can edit! Be sure to read the rules first before you begin editing.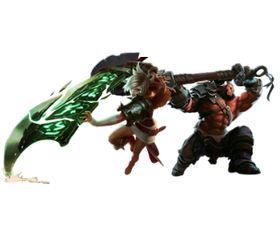 MOBA Games
Go to these sites for info or for help with your own wiki!
AirMech • Defense of the Ancients 2 • Gigantic • Heroes of the Storm • League of Legends • Mobile Legends • Paragon • Smite
Want your community included? See how!